The Isle of Wight has long been a popular holiday destination for visitors of all ages and abilities. From adventure parks and historic sites to beautiful scenery and animal parks, the Isle of Wight has something for everyone. With more attractions on the Isle of Wight providing specialist facilities for wheelchair users and those with limited mobility, the Island is becoming much more fun (and accessible) for all.
Some of our recommended attractions, along with their accessibility policies are:
Blackgang Chine – Set on the cliff tops, with stunning sea-views, and filled with an eclectic mix of attractions, magical theme worlds and exciting rides, you'll find something for all the family at Blackgang Chine – Accessibility Policy
Monkey Haven – A happy home for rescued animals, from whooping gibbons and cheeky capuchins to owls, meerkats and many more exotic creatures – Accessibility Policy
Osborne House – Osborne reflects Queen Victoria and Prince Albert's passions, tastes and style. Ornate furnishings and artefacts from The Royal Collection fill rooms and corridors where Victoria entertained heads of state, inventors, princes and princesses and ruled the vast British Empire – Accessibility Policy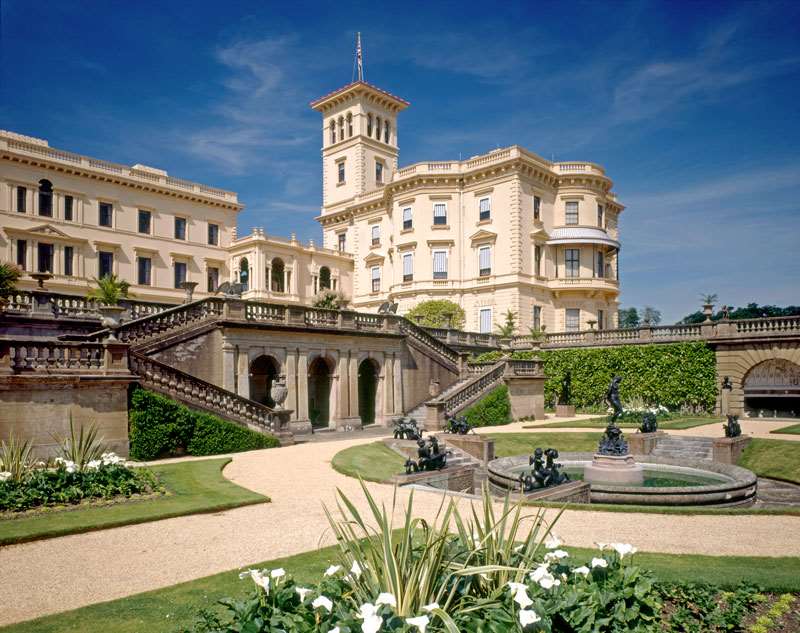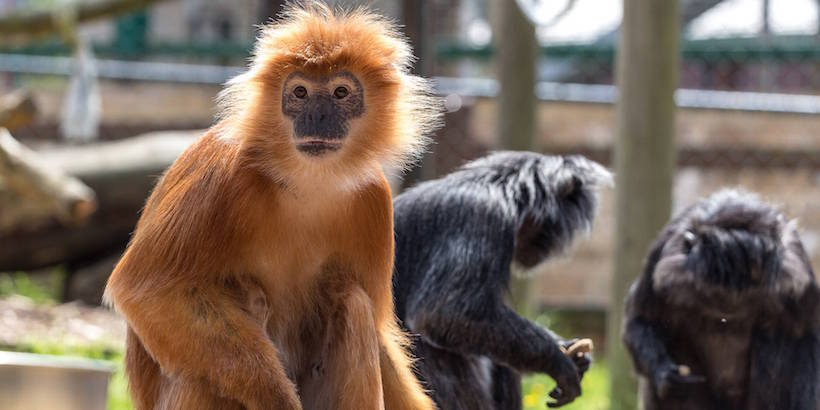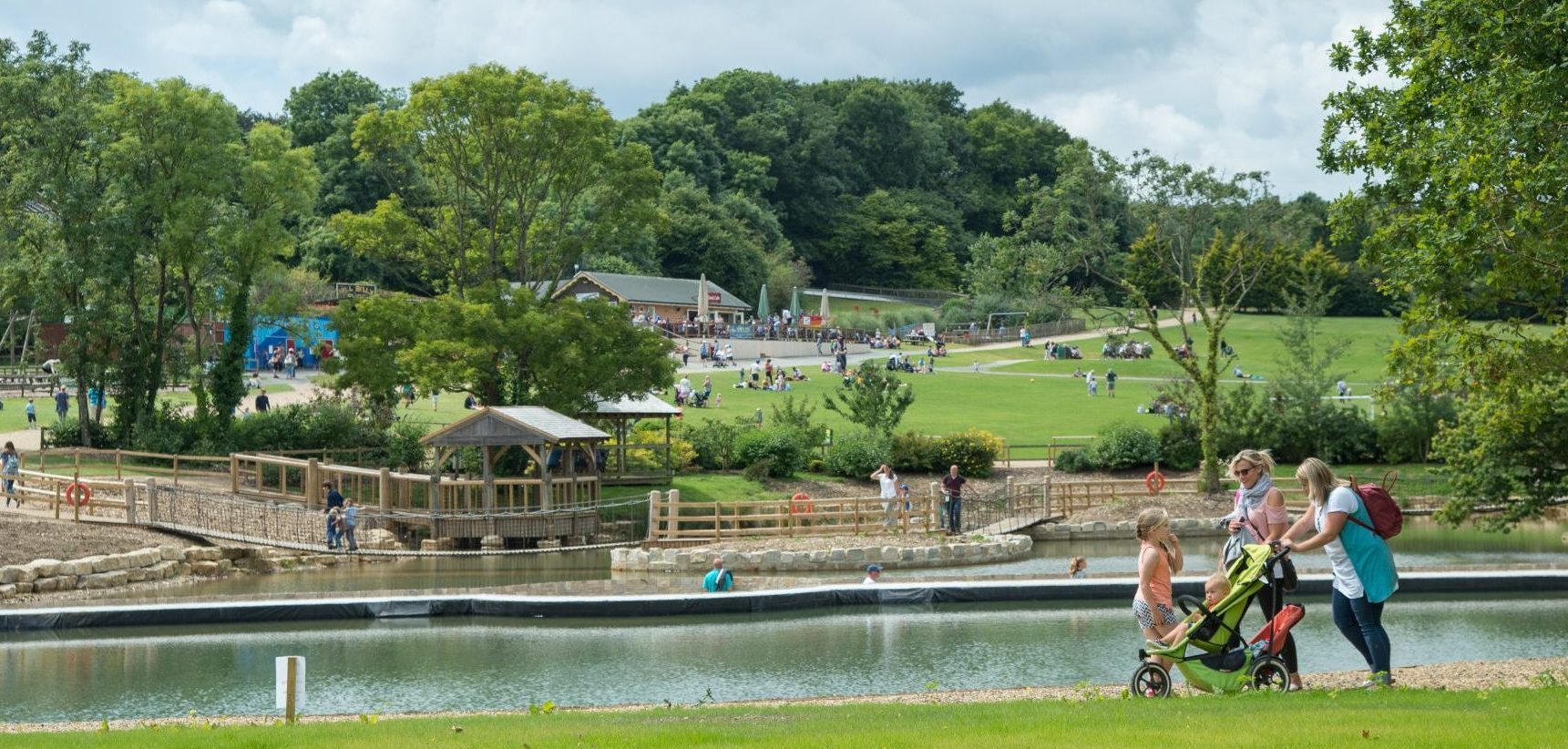 Robin Hill –
Sister to Blackgang Chine, Robin Hill Country Park is the perfect destination for visitors of all ages. Set in 88 acres of beautiful countryside, the park provides fun, adventure and great family experiences –
Accessibility Policy
Isle of Wight Steam Railway – Your visit to The Award-Winning Isle of Wight Steam Railway will engage, inspire and excite you. The sight of powerful majestic steam engines, the charm of quiet rural stations, and the friendliness of traditionally uniformed staff will leave you with some enduring memories of a special day out – Accessibility Policy
Ventnor Botanic Gardens – Ventnor Botanic Garden lies in the remarkable microclimate at the heart of the famous 'Undercliff.' This unique garden is protected from the cold northerly winds by chalk downs. Indeed, it holds the warmth from its southerly aspect so well that, combined with the moderating influence of the sea, frost is rarely known – Accessibility Policy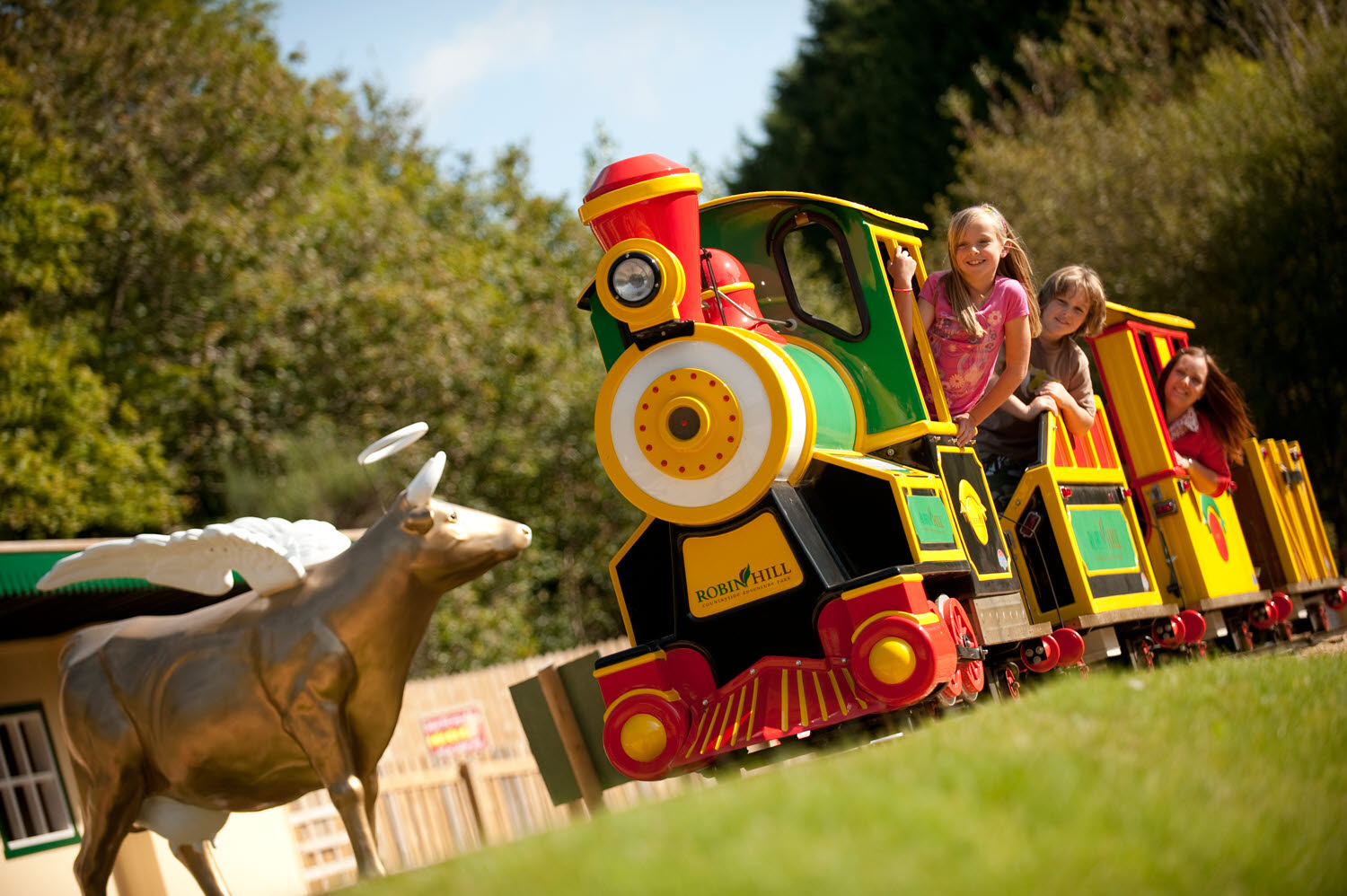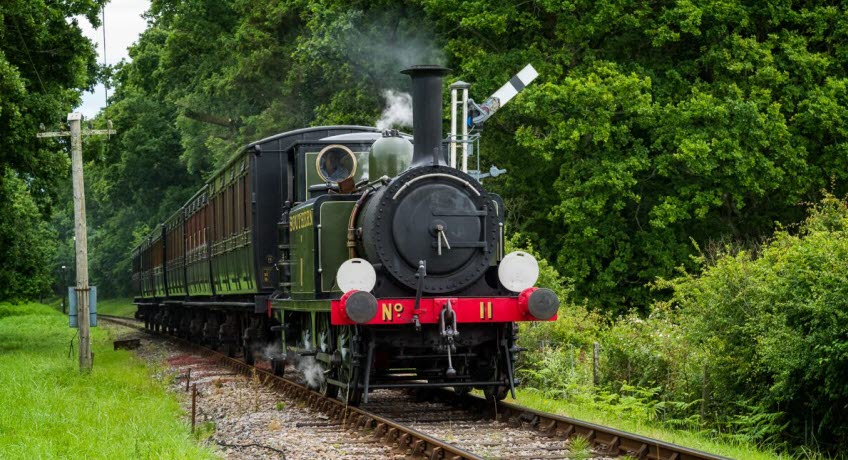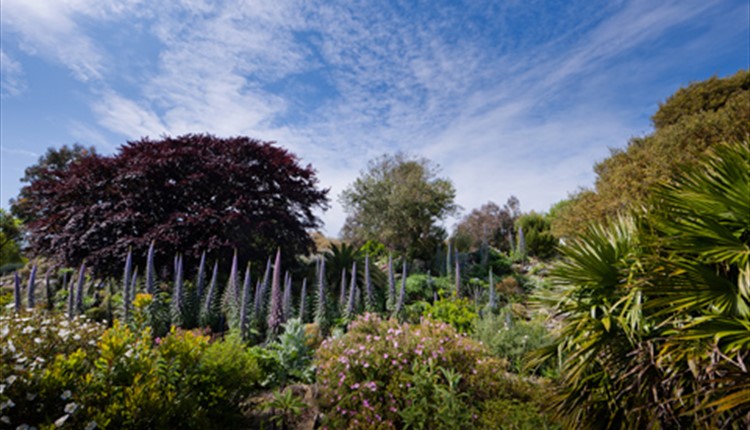 In February 2018, the Island Riding Centre became only the 45th recognised kite mark accessible riding centre by the Riding for the Disabled Association (RDA). We work with local individuals and schools providing accessible horse riding and equine assisted therapy sessions.
Through our associated Community Interest Company (Wighthorse CIC) we will be providing subsidised and in some cases free riding to individuals, please enquire for more details. Learn more about our accessible riding here.
We are proud members of Tourism for All, who are helping to make accessible travel and tourism more accessible. Learn more about what they do on their website.
Visit Isle of Wight Guru to find out what else the Isle of Wight has to offer..