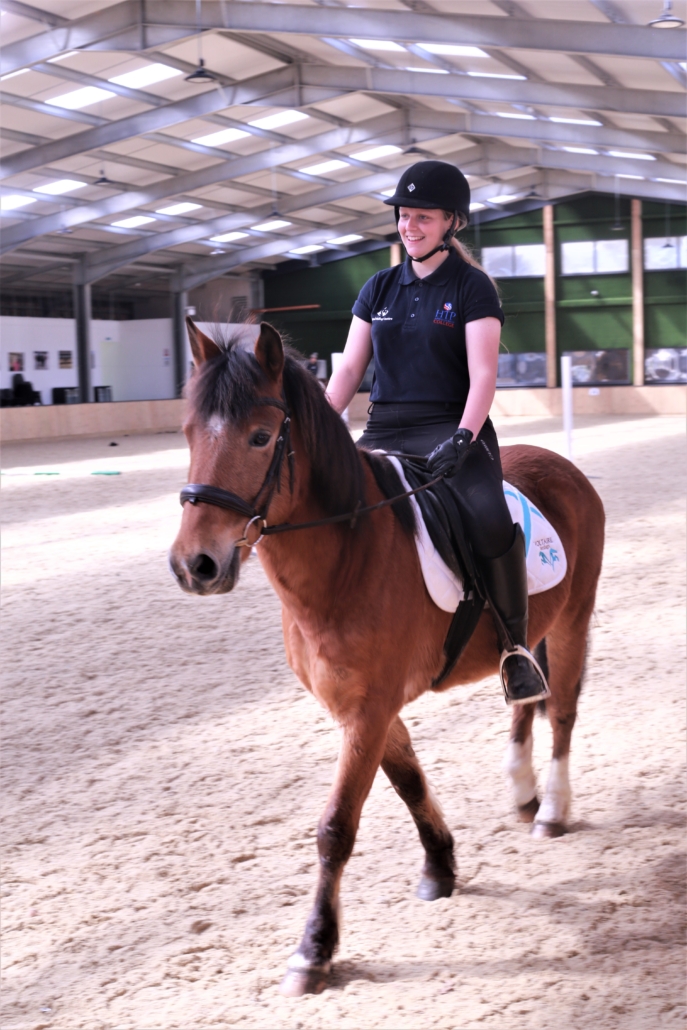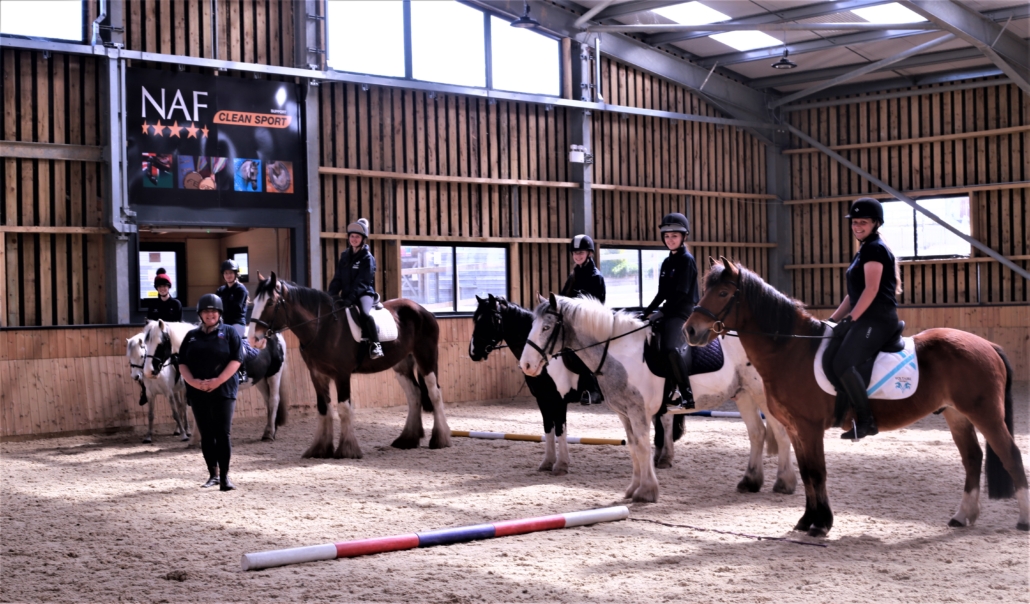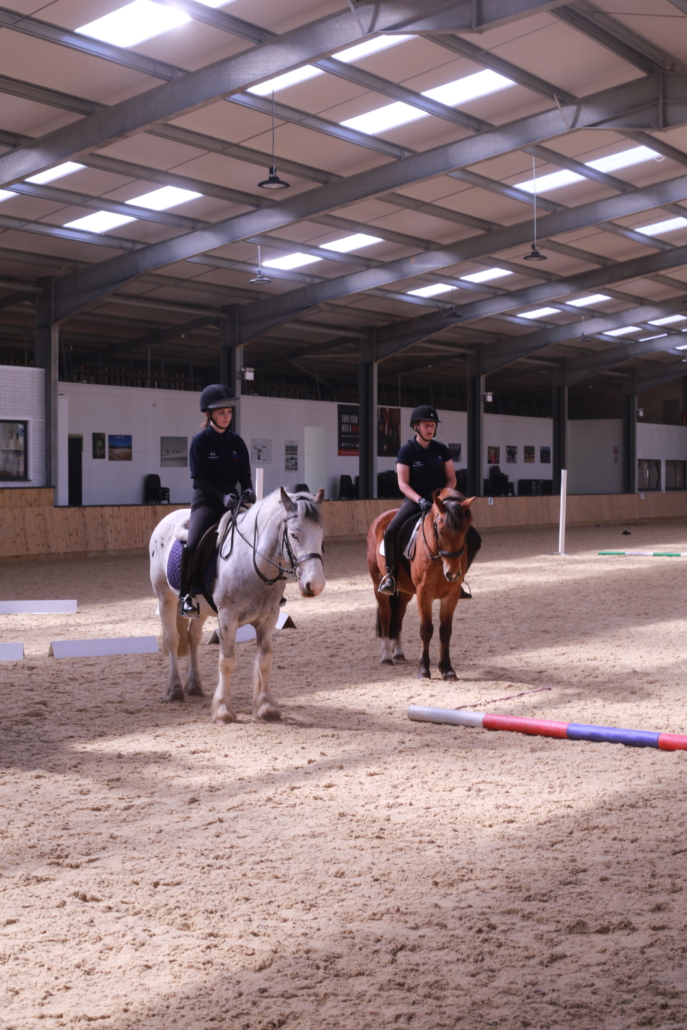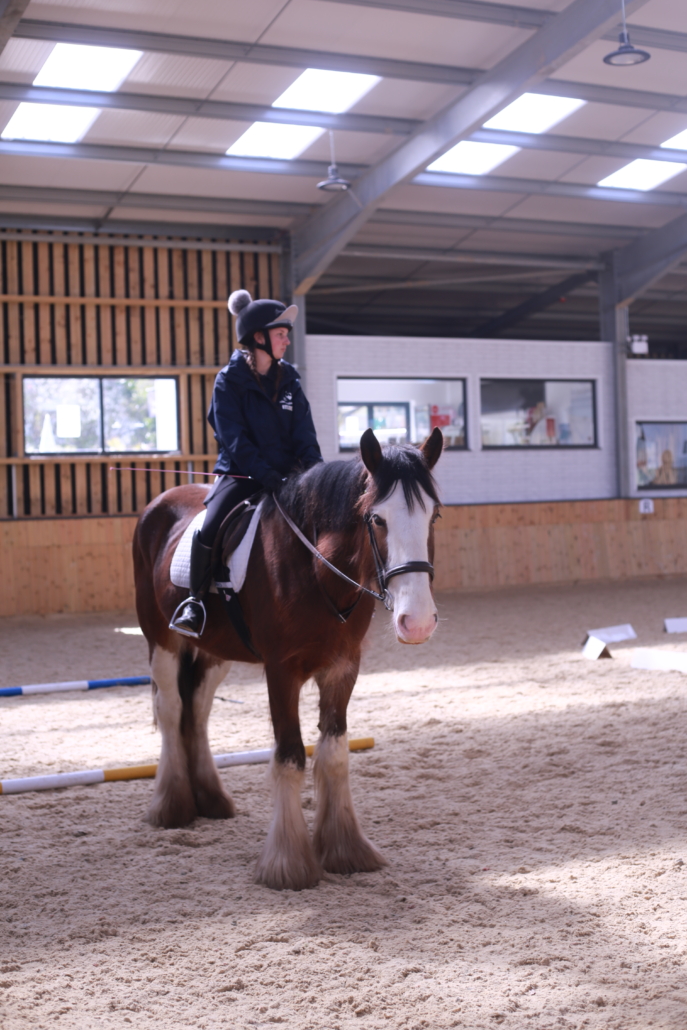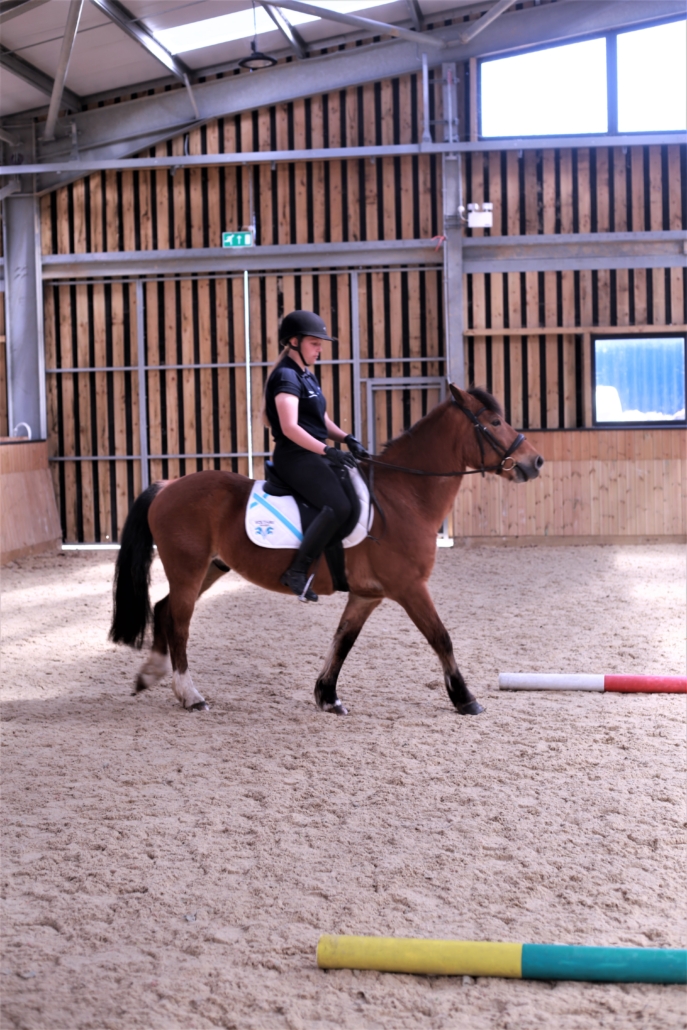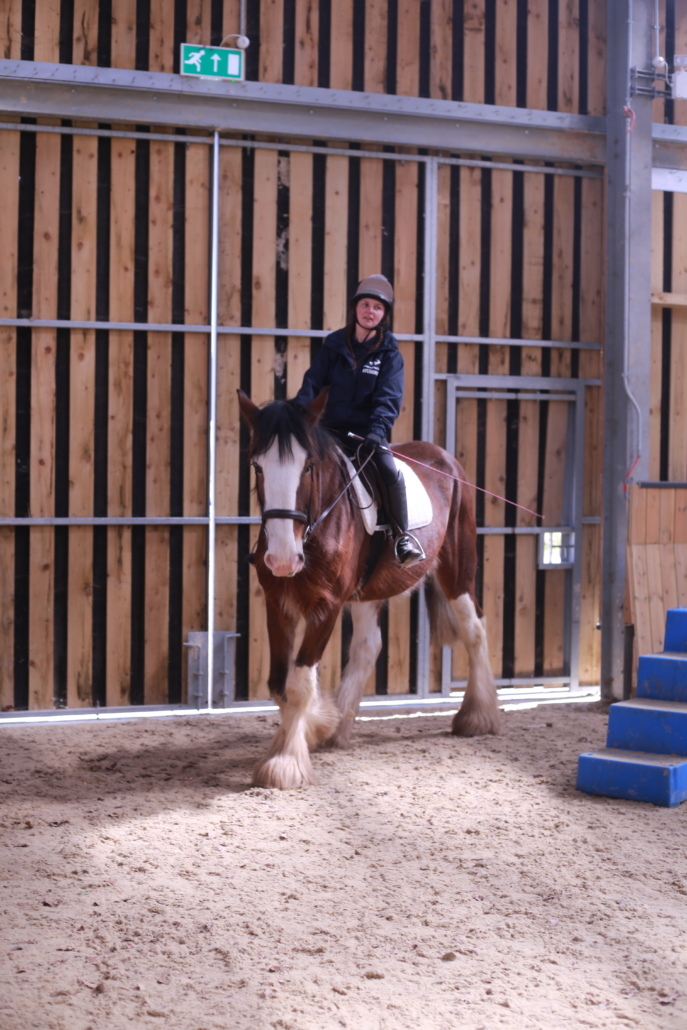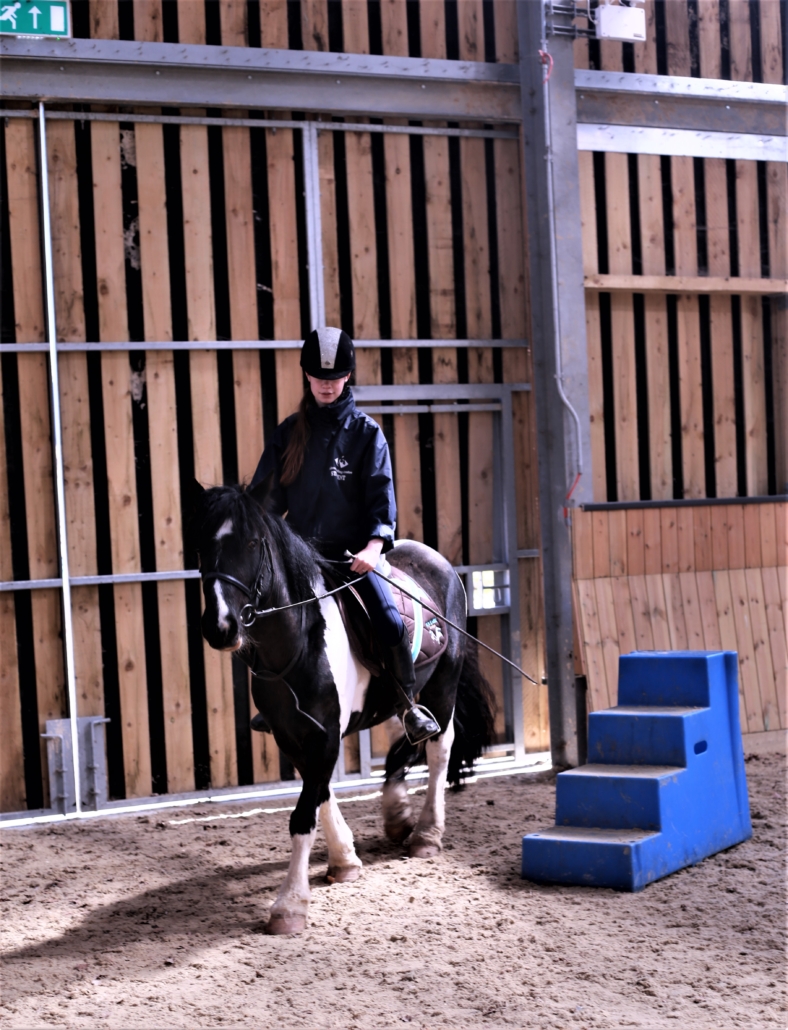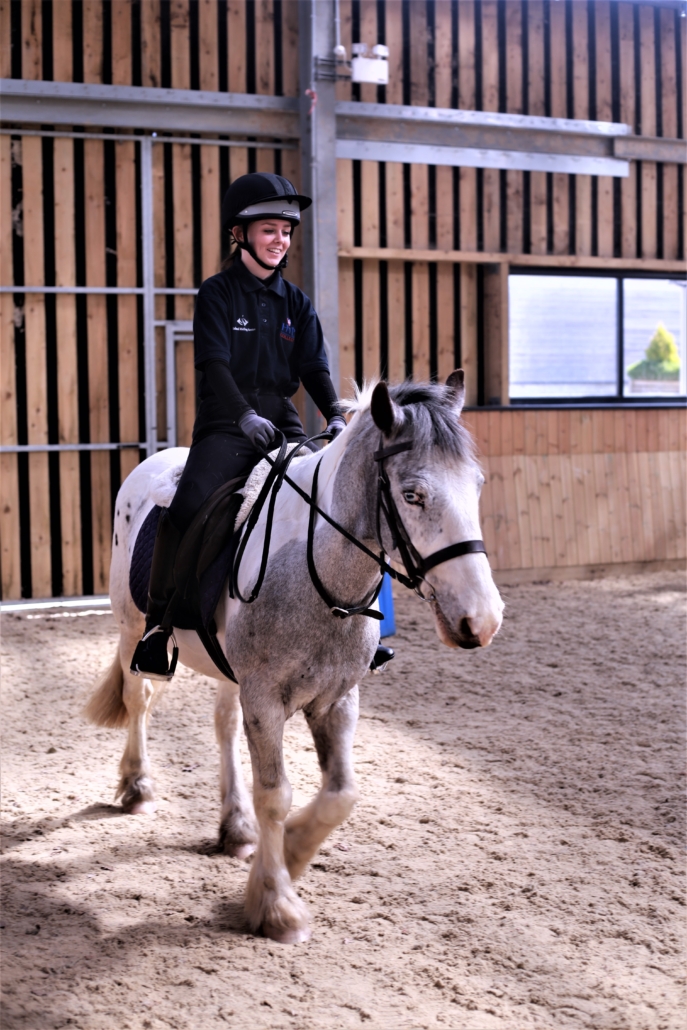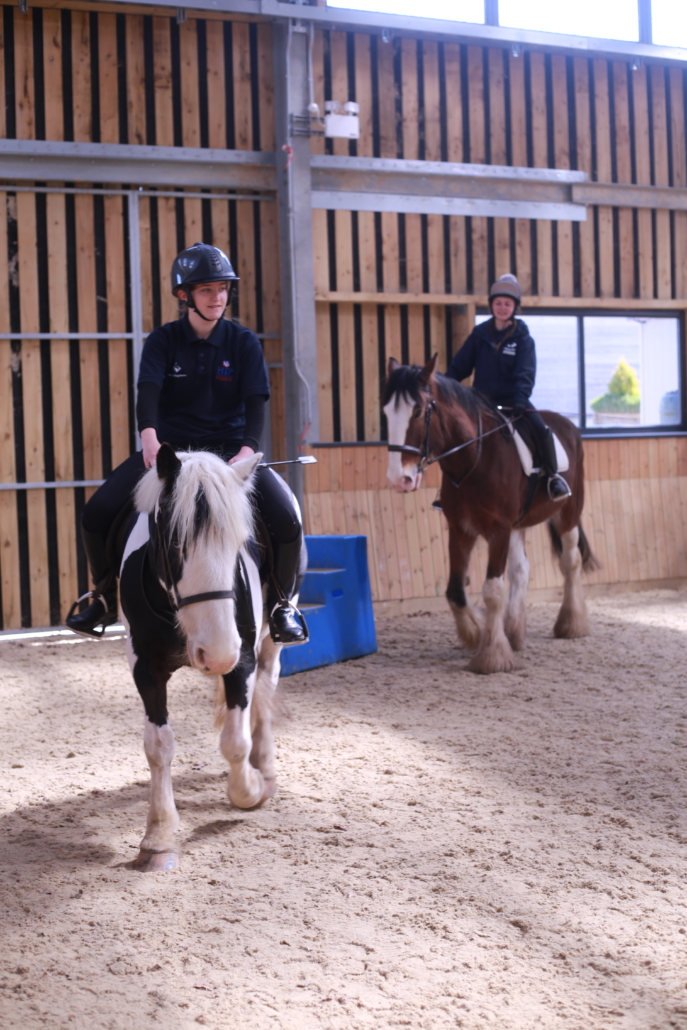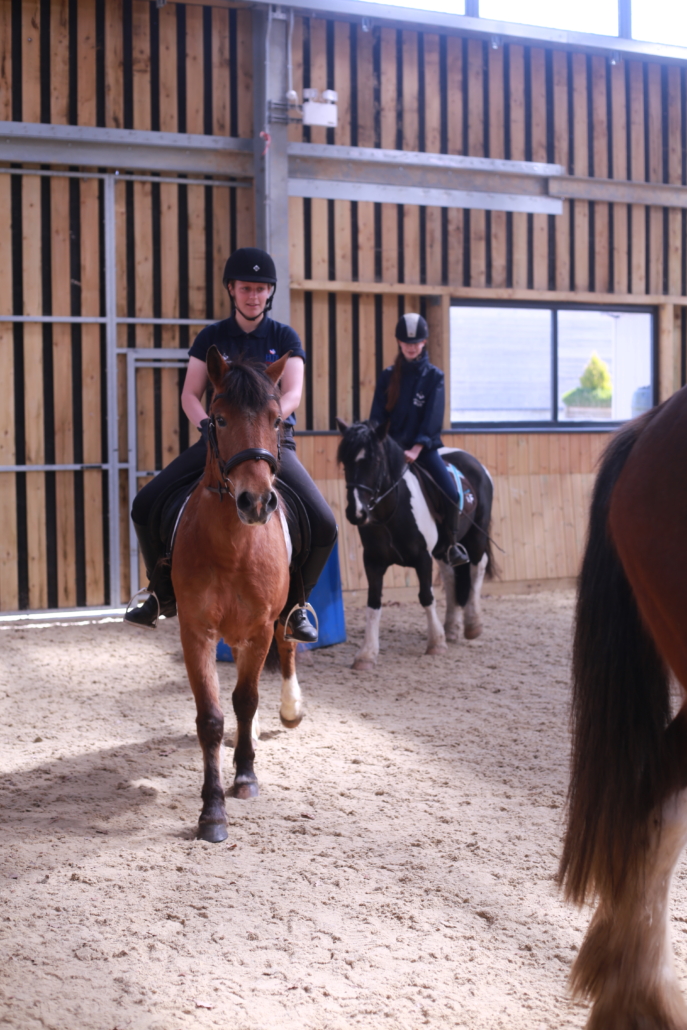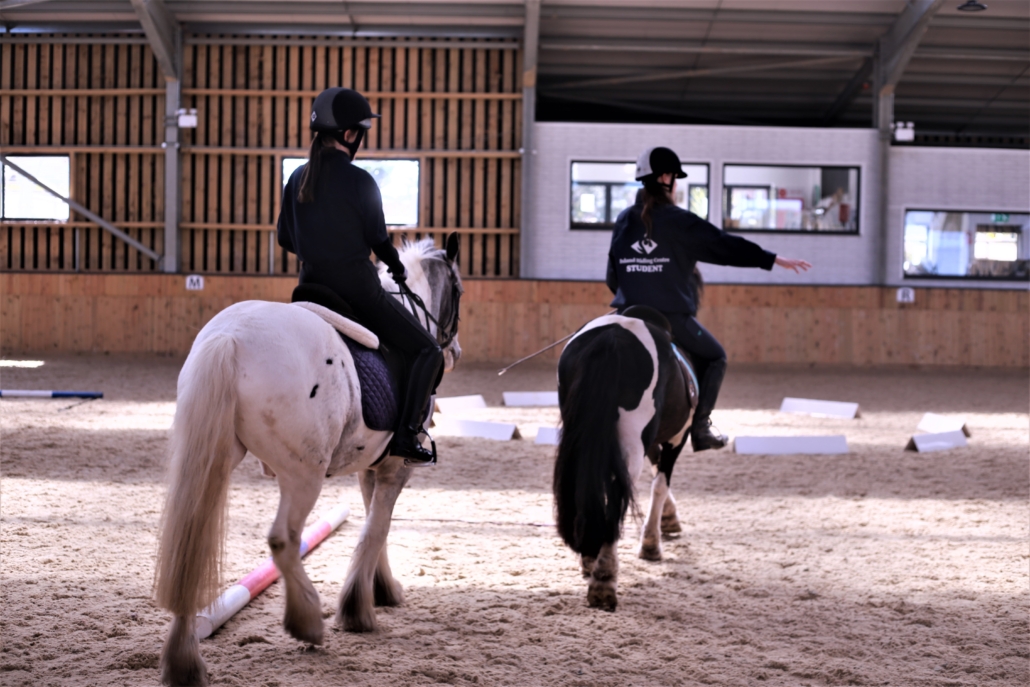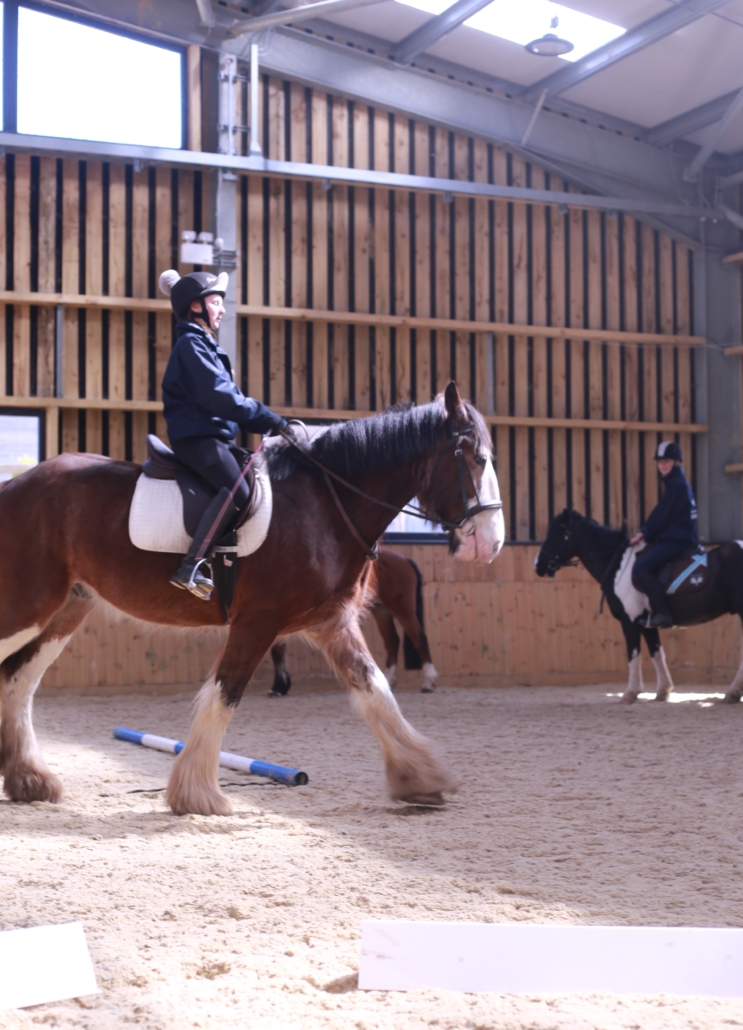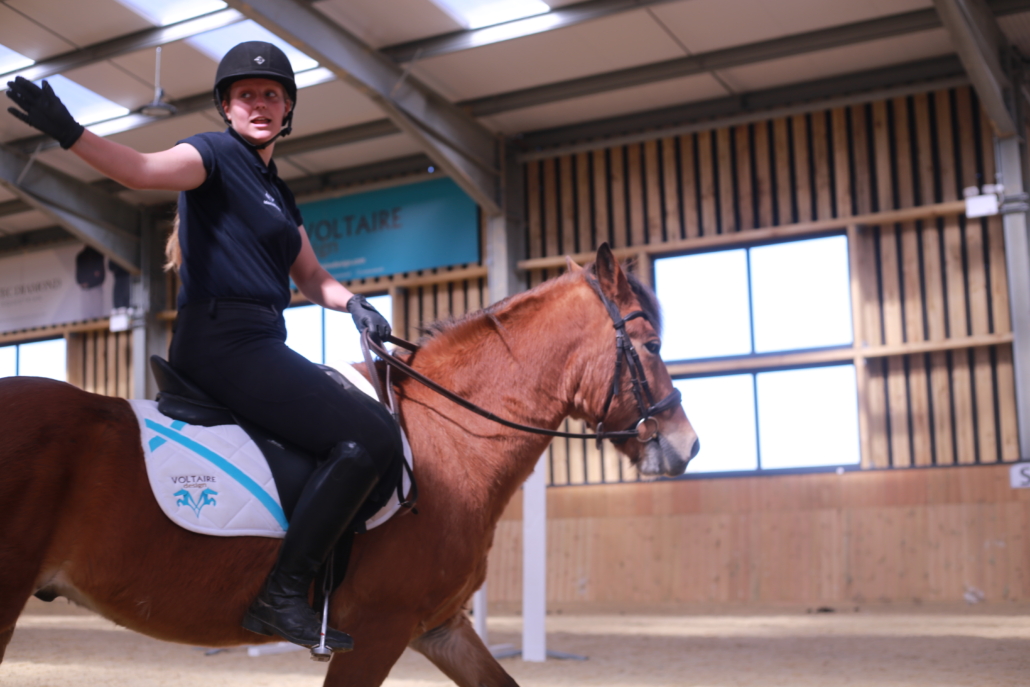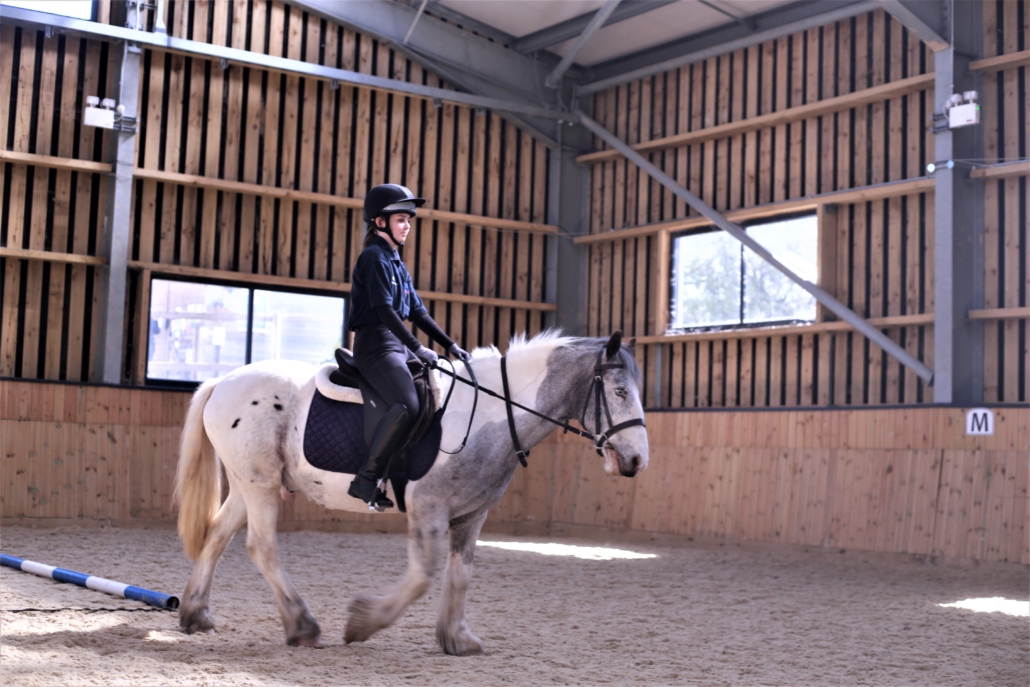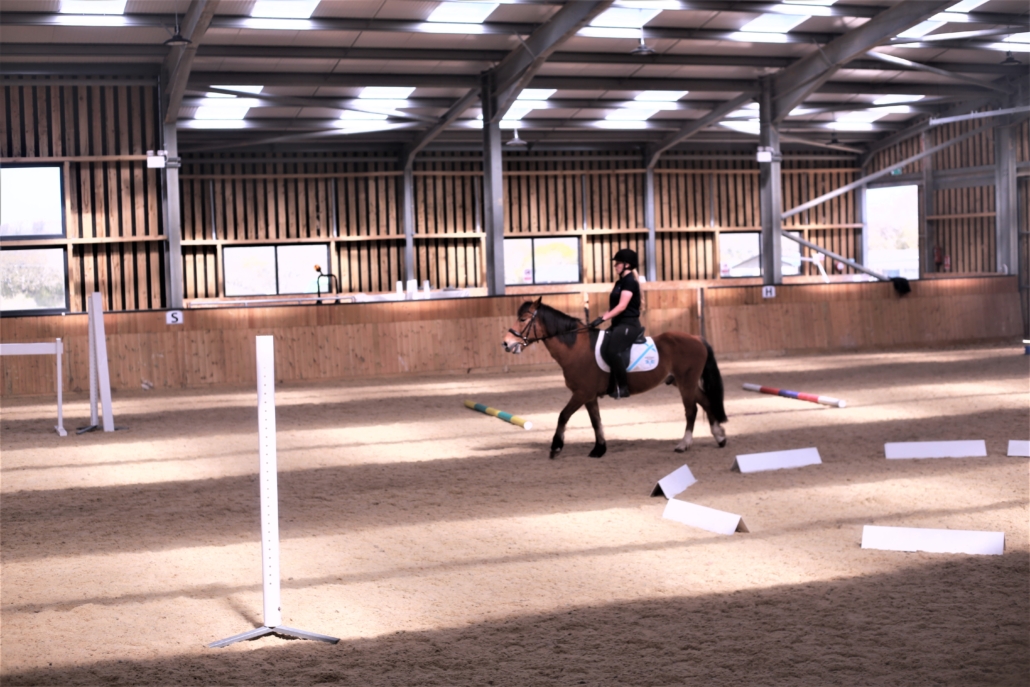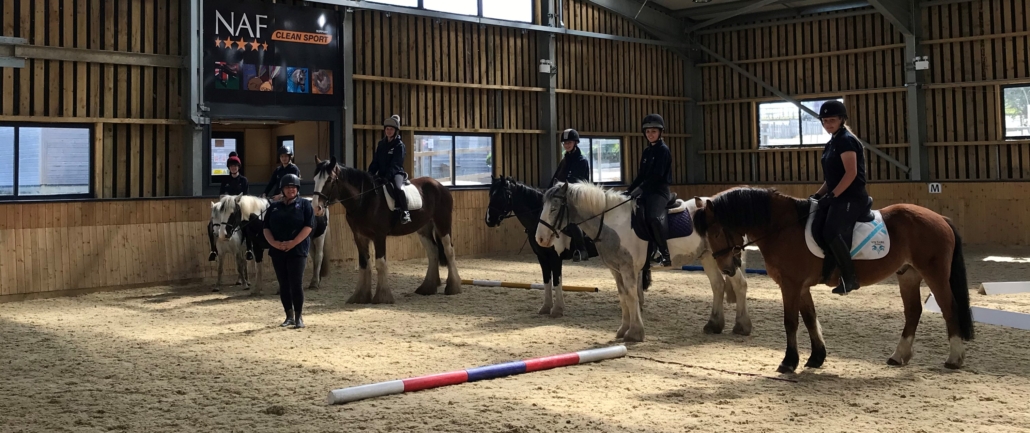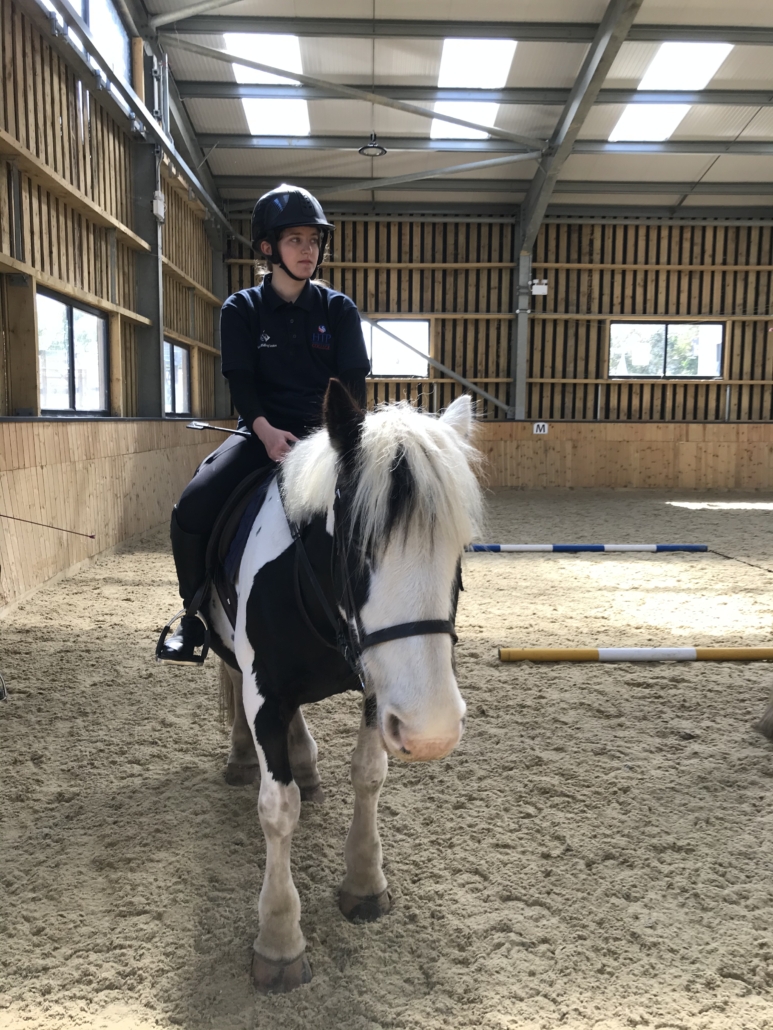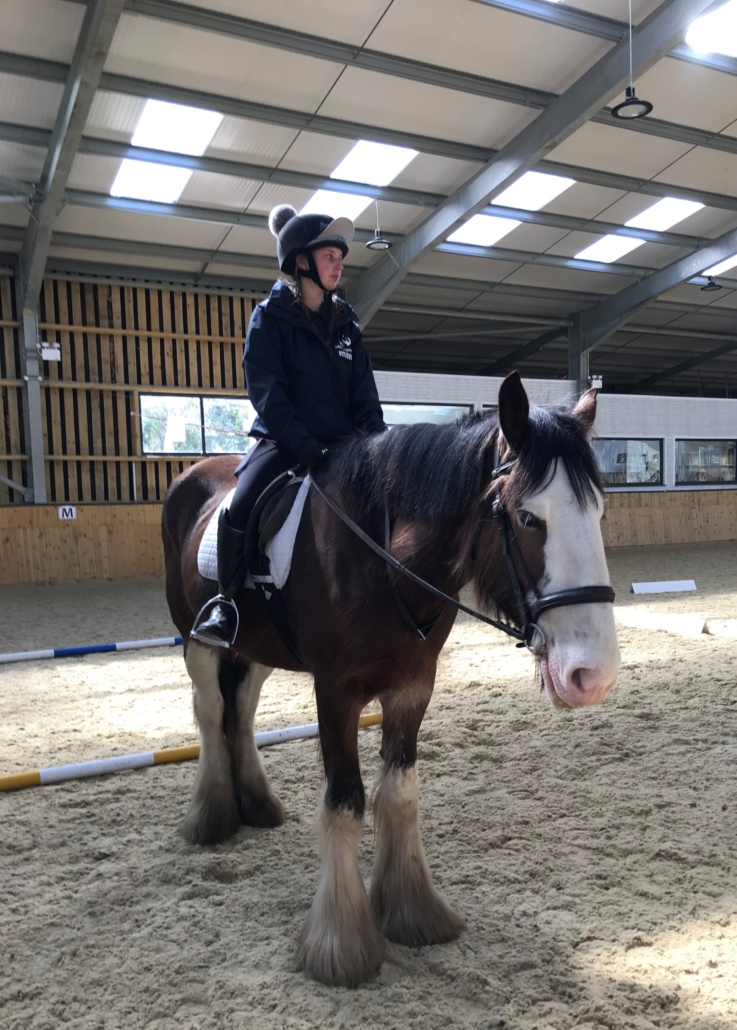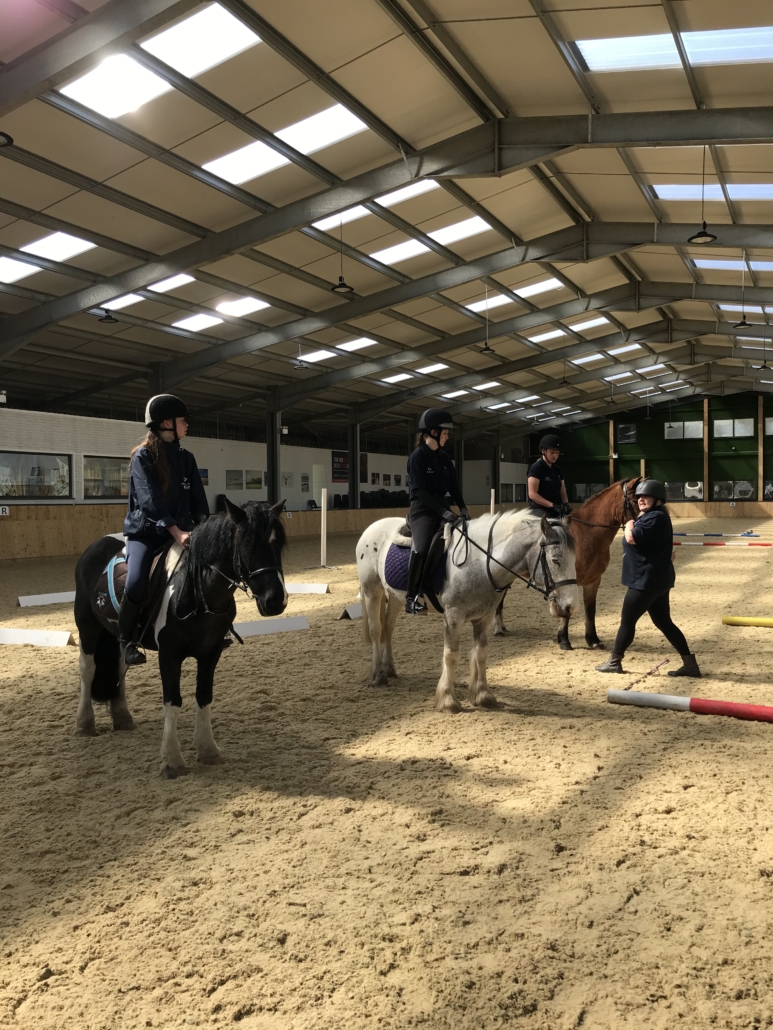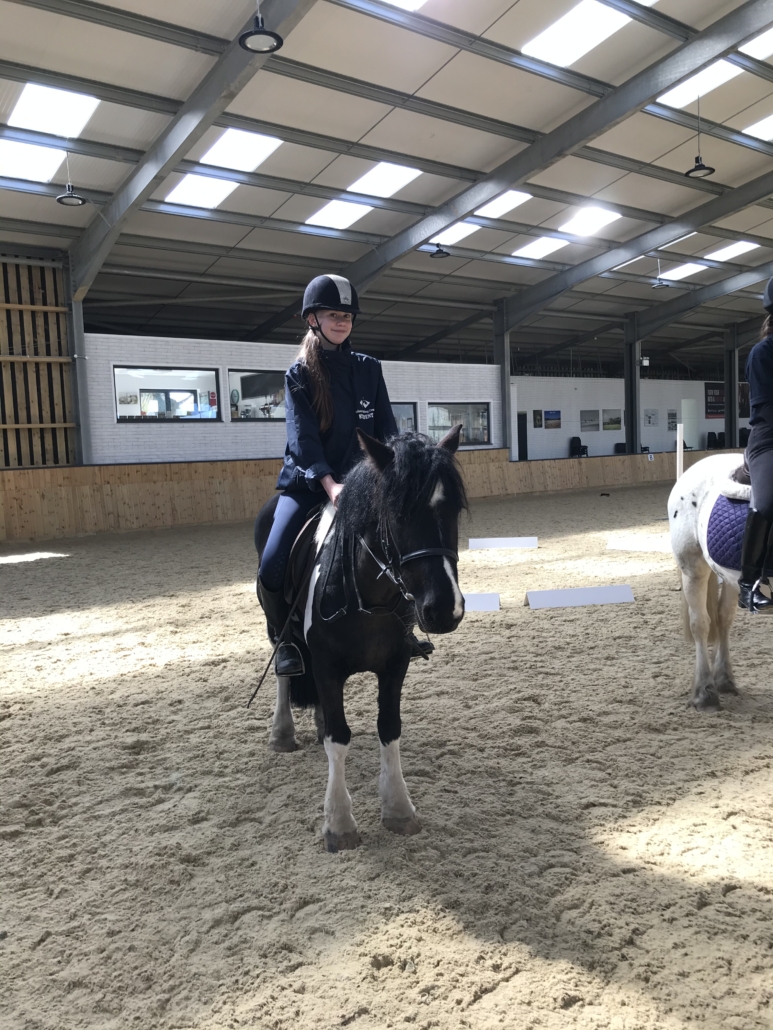 Our Level 2 HTP Apprenticeship students learnt the importance of road safety this week. "Alarming new statistics have revealed nearly two horses a week are being killed on UK roads, with 845 incidents involving horses and drivers reported to The British Horse Society last year."
This vital learning instils confidence in our riders as well as looking at the bigger picture of horse riding on the roads; learning the green cross code, keeping eyes peeled for other road users and anticipating their behaviour and working with your horse in order to protect lives.
It was also great to see our indoor arena back in use and buzzing with chatter as the students put their horses through the road safety paces!
To become an apprentice student with us and to find out more click here – Education – Island Riding Centre
"Island roads are getting busier and this vital session has taught the learners invaluable skills such as how to cross a junction, how to ride a horse round a roundabout, opening gates and understanding the Riding Road Safety Code" Sally-Anne Farley, tutor to the group and inspirational leader.